Sedona Custom Leather Works

an Artistic Co-operative

And

Will Walters Photography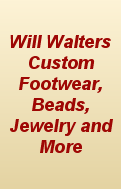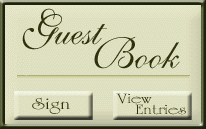 Sedona Custom Leather Works is committed to presenting you with the very best that our artists produce. Rare materials and unusual design are our standard. The products found here can be found nowhere else on earth. To own one of these pieces is to feel the connection the artist feels as they channel that power greater than us all through their talent and into the finished piece. We provide lifelong blessings to all. Come on in, take a look around. You will love what you find here.

EVERY artist found here makes ONLY one of a kind pieces. In order for you to fully experience the love, the connection, the art and the skill involved in these creations, we believe it is essential that YOU speak to the artist directly.Our store provides ONLY this contact information. If you see something you like here, feel free to contact the artist so that YOUR piece is truly personalized to your taste. You may also use the "contact us" button and send us an email and we will make sure to forward your request.

Sorry, we're unable to load this blog.